مشاهدة فيلم Erase and Forget مترجم
Serve. Defend. Disobey.
Oct. 10, 2017
90 Min.
القصة
'Bo' Gritz is one of America's highest decorated Vietnam veterans and the real life inspiration behind Rambo. He also killed 400 people, turned against Washington and moved to the Nevada desert where he now sleeps with many weapons. Filmed over ten years using impressive visual material, Zimmerman's portrait of Bo embodies contemporary American society in all its dizzying complexity and contradictions.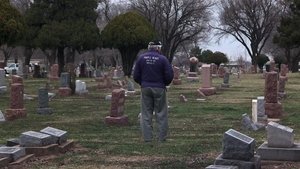 Original title
Erase and Forget
TMDb Rating 5.8 4 votes