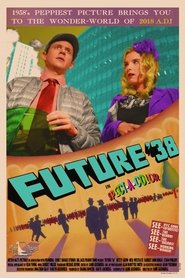 مشاهدة فيلم Future '38 مترجم
1938's peppiest picture brings you to the wonder-world of 2018 A.D.!
Dec. 01, 2017
75 Min.
القصة
An American Agent from 1938 travels through time to hamstring Hitler! Transported to the year 2018, he hoodwinks hoodlums, infuriates the Fuhrer, and goes gaga for a gal 80 years his junior!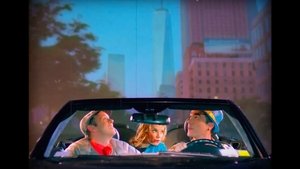 Original title
Future '38
TMDb Rating 7.3 3 votes